WELCOME TO 
PUPNPONY POTTERY
Hello, my name is Carol Gill.
I am a copywriter by trade and hobby potter by choice. I take inspiration
from the beautiful Smoky Mountains, the Gulf of Mexico and the four
seasons. Thanks for stopping by. If you see something that speaks to you,
please feel free to contact me.
Handmade in the mountains of North Carolina, Pupnpony pottery is usually coming up with new and unusual ceramics fired and glazed right here!
Fun pottery and decorative items are available. Pieces change often so
check back. If you like something, and would like to purchase, just email
me and I will provide a Pay Pal invoice. Most items are under $30.00 and
shipping is included. Additionally, many items are on display and
available for sale at the new Whistle Stop Depot at 145 River Road just off
of the Highlands Rd. In Franklin NC.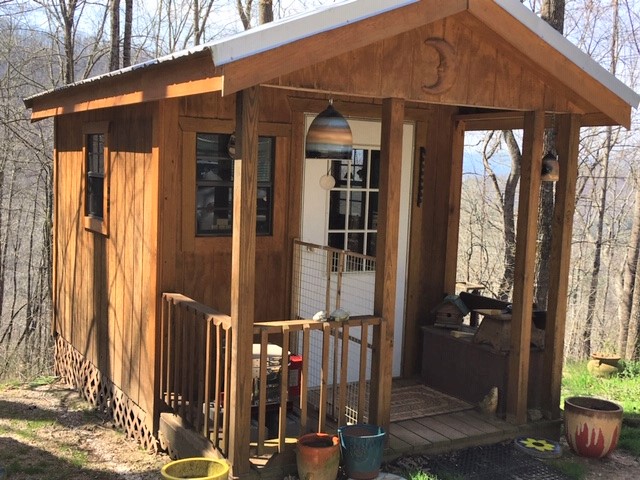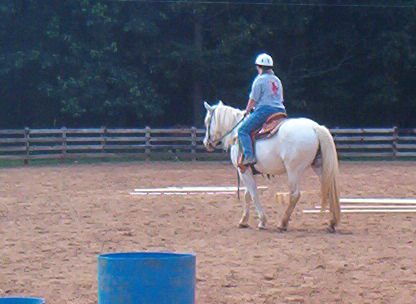 Carol Gill
Carol Gill is Virginia born and has spent many years in the Washington DC
area and more recently here in the mountains of North Carolina. In the
Tampa Bay market she was a successful copywriter for CBS radio stations as
well as executive assistant capacity for several major television chains.
Her interest in pottery is widespread focusing on nature oriented, and
whimsical hand built ceramics as well as wheel thrown items. She owns her
own studio with an on site kiln and plenty of dogs and horses to keep her
company.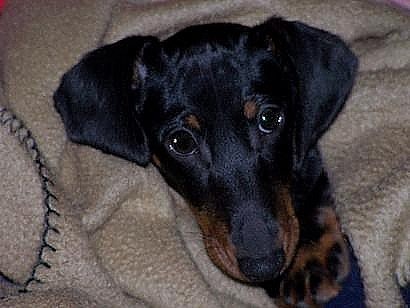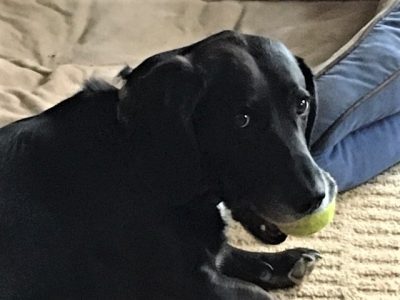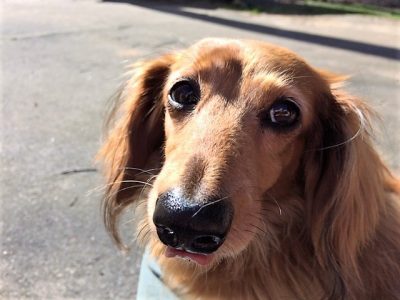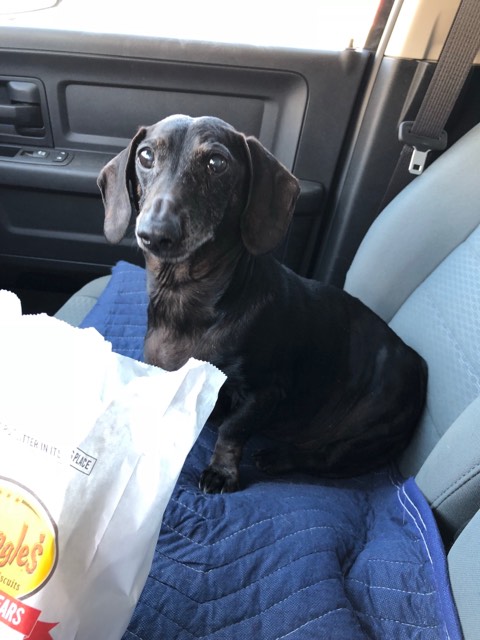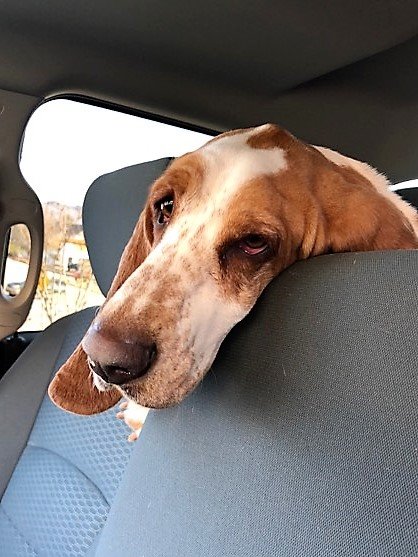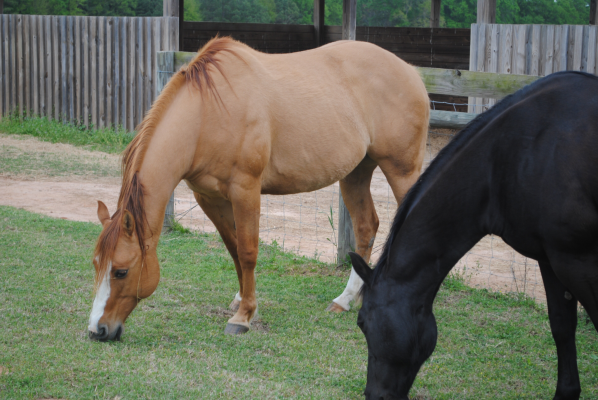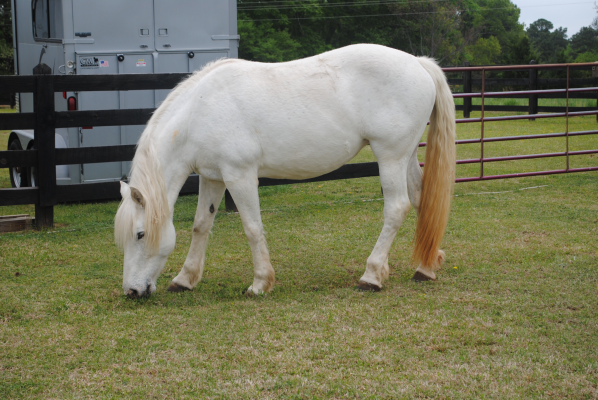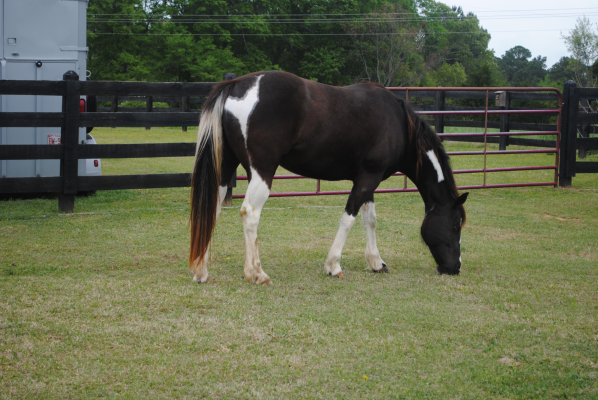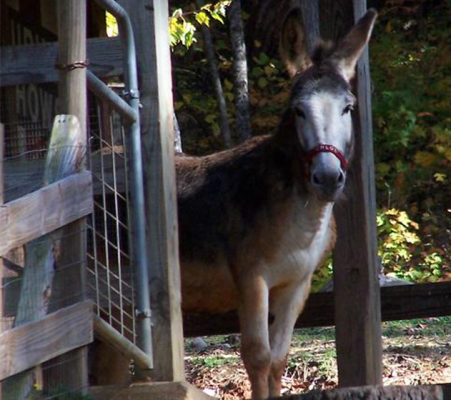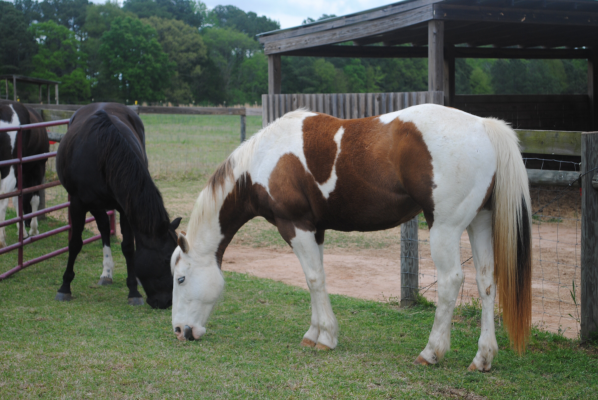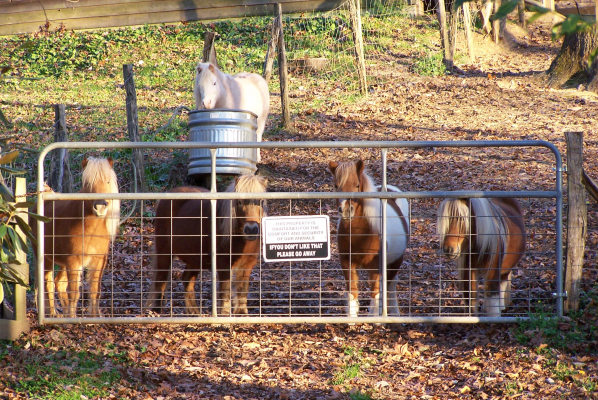 Get notified about the newest products and upcoming sales
M – F : 8am – 6pm
Saturday & Sunday : closed